"If you're looking to swing, sway, groove, jive........no matter which way you move.....The Captain and his Village of K.O.R.E. will get you there. A full sound with plenty of soul." 
-Andy Doty, Owner of The Old Town Blues Club, Temecula, CA
Kings Of Rhythm And Blues Entertainment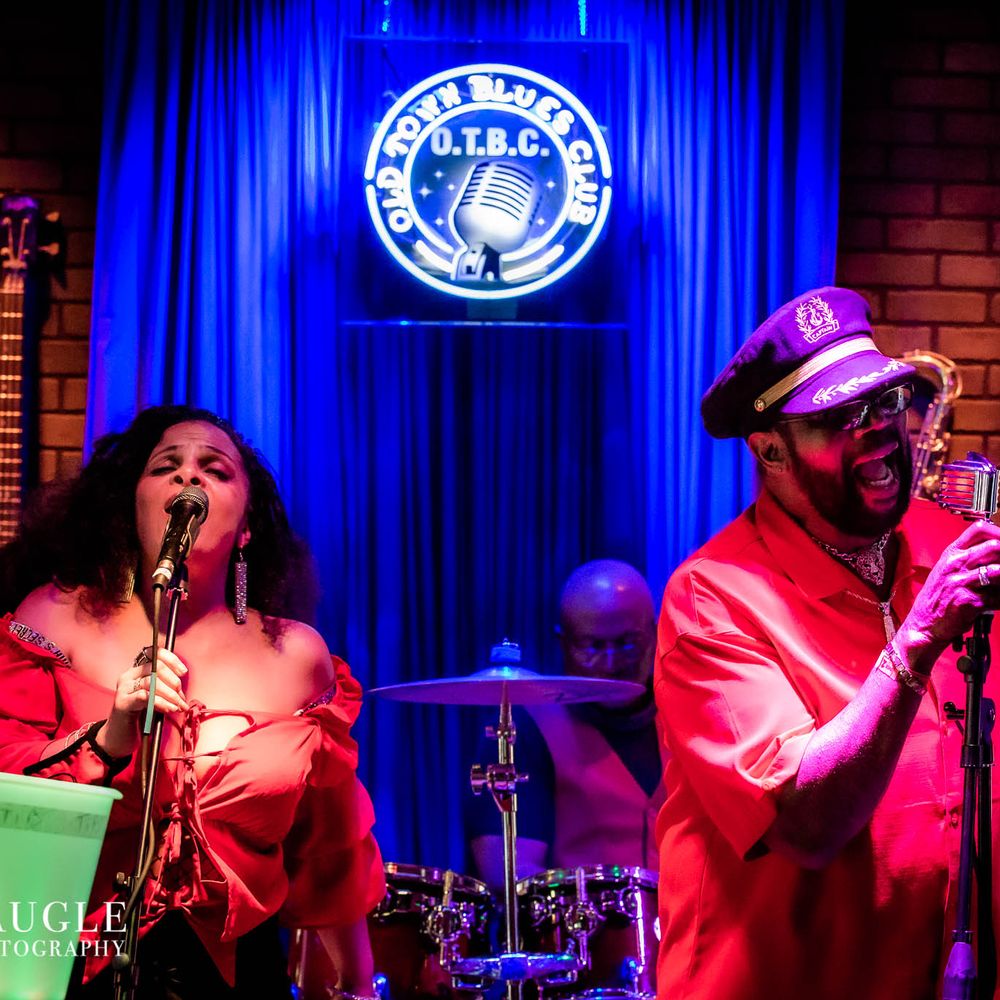 Vanguard Of Soul
From Curtis Mayfield and Marvin Gaye to James Brown, Barry White, and Aretha Franklin, Captain Morgan Lee and his crew are bringing back REAL Funk and Soul.  When you witness their electrifying shows, you'll understand why they are called the "Kings of Rhythm & Blues Entertainment".
Press Photos